What is Jawline Masterclass Online Course?
An individual session with an international master trainer Dr. Gina Moret who will guide you through a lower face injectable treatment with your patient, from consultation to treatment and advice on patient follow-up.
What Will I Learn?
You will learn essential anatomy, science and theory behind jawline and chin treatments on self-paced eLearning.
Course Details
The jawline masterclass offers a advanced theoretical and practical learning, including specific anatomy and techniques to achieve great results in your practice. The course offers comprehensive online instructions and as well as hands on lecture and demonstration via live connection.
Learning Level: Intermediate to Advanced
Certification: You will earn 2 CPD points from this course
Course Delivery: Online with live mentoring/optional practical 1 on 1 in person
What's included: 60 minutes theory lecture and 60 minutes LIVE procedure watching
Who Is this course for?
Plastic surgeon, dermatologist, medical doctor, aesthetics doctor and general practitioners who are interested in regenarative medicine
**Participants may join the shadow and hands on program after attending and achieving the standard requirements of our courses and fellowship programs. Please click here for further information about shadow program. 
***Please fill our contact form. We will call you back !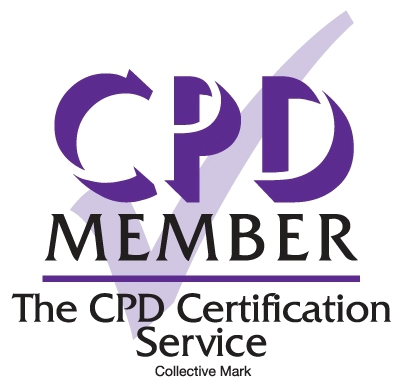 B Academy courses fully accredited by CPD Certification Service