What is Lip Masterclass Online Course?
B Academy online lip masterclass (ideal for those who have already trained in lip augmentation) is aimed at building a mental model in your brain that will leave you a confident expert in lip injecting techniques.
What Will I Learn?
Product knowledge

Assessing client suitability

Advanced injection techniques

Managing expectations

Managing complications

Client consultation & aftercare

Hygiene, sharps disposal and legal aspects
 Course Details
Offer an extended service to your current clients and attract a new type of clientele looking for the 'perfect pout'

Gain valuable experience of both intermediate and advanced level injection techniques, focusing purely on the lip area

Learn a range of techniques for the injection of lip filler using both cannula and syringe

Understand the differences between re-volumising and rejuvenating the lips to achieve age-appropriate results for your clients
Learning Level: Intermediate to Advanced
Certification: You will earn 1.5 CPD point from this course
Course Delivery: Online with live mentoring/optional practical 1 on 1 in person
What's included: 45 minutes theory lecture and 45 minutes LIVE procedure watching
Who Is this course for?
Plastic surgeons, dermatologists, aesthetic doctors and the doctors who are interested in regenarative medicine
**Participants may join the shadow and hands on program after attending and achieving the standard requirements of our courses and fellowship programs. Please click here for further information about shadow program.  
***Please fill our contact form. We will call you back !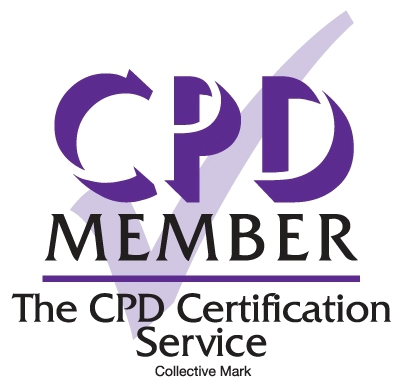 B Academy courses fully accredited by CPD Certification Service