What is Plasma Energy Online Course?
Plasma energy is the basis of this procedure that ablates the skin with minimal damage to the surrounding tissue due to the qualities of the plasma energy. The non-invasive Plasma Pen is the best and safest way to use this energy in aesthetics procedures. It has a wide range of therapeutic uses without any actual cutting of the skin.
What Will I Learn?
Participants will learn the basics of plasma energy and the main techniques of usage for your daily practice
Course Details
What is the non surgical upper eyelid procedure?
What is plasma energy?
How does plasma energy works?
Patient selection
Treatment planing
Technique
Learning Level: Beginner to Advanced
Certification: You will earn 1.5 CPD point from this course
Course Delivery: Online with live mentoring/optional practical 1 on 1 in person
What's included: 45 minutes theory lecture and 45 minutes LIVE hands on watching
Who Is this course for?
Plastic surgeons, dermatologists, aesthetic doctors and the doctors who are interested in regenarative medicine
**Participants may join the shadow and hands on program after attending and achieving the standard requirements of our courses and fellowship programs. Please click here for further information about shadow program. 
***Please fill our contact form. We will call you back !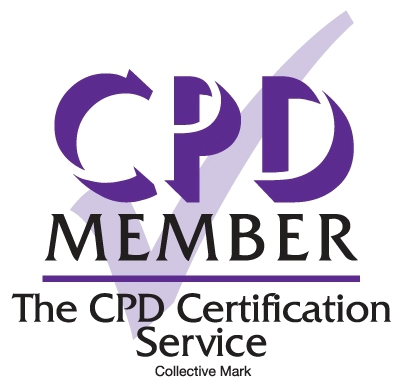 B Academy courses fully accredited by CPD Certification Service