B Academy has the pleasure of providing our students the right information about accomodation in Istanbul.The following options have a small distance to B Academy. Please make your make reservation directly with the hotel using the designated buttons. We hope you will enjoy your stay !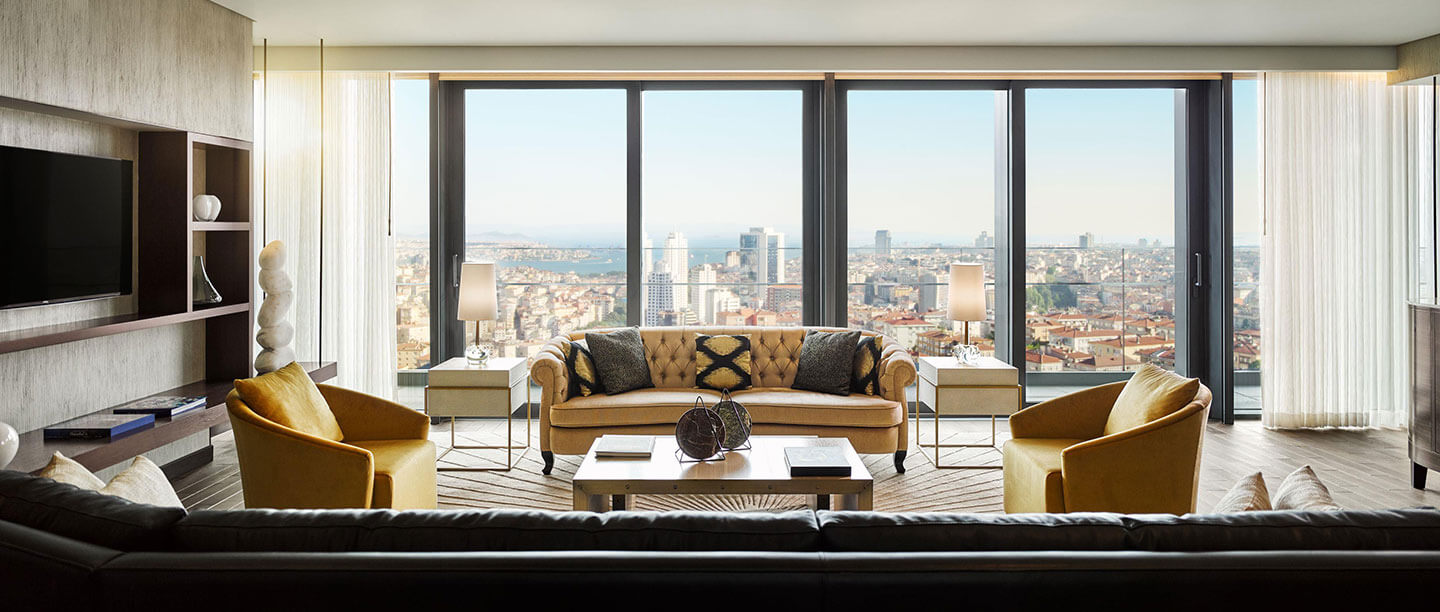 FAIRMONT QUASAR ISTANBUL
Rising over the slopes of the Bosphorus, surveying centuries of history, yet silhouetted against the modern skyline of Istanbul, the Fairmont heritage of distinction and style comes to Istanbul, fusing with the city's storied history and traditions to bring guests an exceptional experience in the heart of one of the world's most talked about destinations. For guests seeking a true luxury hotel in Istanbul, Fairmont Quasar Istanbul is at once in touch with this fabulous city's storied past and part of its dynamic future, rising up from the heart of Istanbul's main business district Mecidiyeköy, close to Gayrettepe and Levent. Offering sophisticated travelers 209 guest rooms, including 25 suites and 40 Fairmont Gold rooms, with additional 64 Fairmont Residences along with a diverse selection of restaurants and bars.
DEDEMAN İSTANBUL
Dedeman Istanbul designed as a modern city hotel continues to share its 30 years of experience with its guests from all around the world. Dedeman İstanbul, located in the heart of the city, just minutes from major business and shopping centers, is the perfect choice for business or leisure travelers with its comfortable 325 rooms and high technology 16 meeting rooms. With over 45 years of experience in Turkey and internationally, Dedeman Hotels & Resorts International offers its business partners a promising future through a professional approach to hotel management and a strong brand with high levels of awareness. Dedeman is thriving on improving, extending and "hosting the world" successfully as the biggest international hotel chain in Turkey today.
DIVAN ISTANBUL CITY
Centrally located in the centre of Istanbul's modern business district, Divan Istanbul City has been specifically designed with the needs of the executive traveler in mind and is designed to provide guests with an optimal combination of convenience, comfort and superior facilities.
Combining clean and modern style with a functionally elegant approach to accommodation, our 4-star hotel in Istanbul offers business and leisure travelers warm, friendly efficient service and outstanding value for money.
Divan Istanbul City offers unmatched accommodation options combined with superior service and extensive hotel services.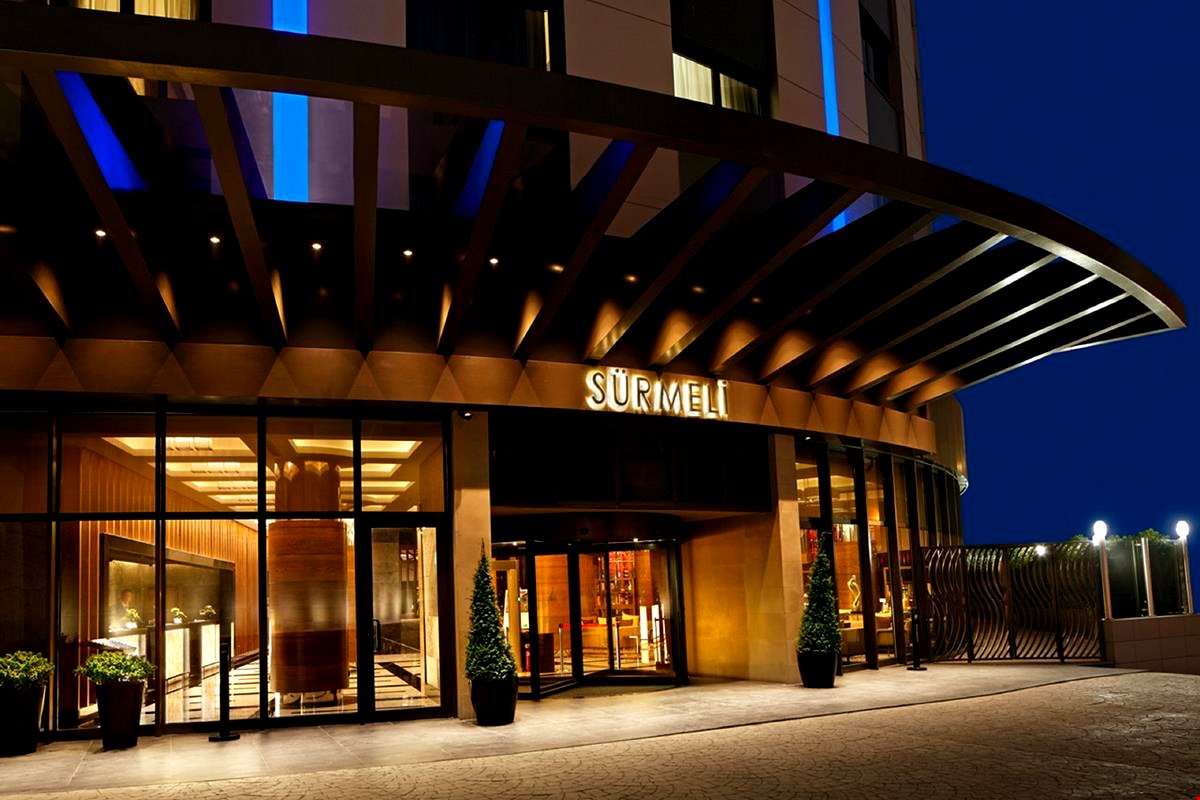 SÜRMELİ ISTANBUL
In the heart of the legendary city of Istanbul with a history for thousands of years, the hotel is based in the centre of the business district sorrounded by the cultural and entertainment life. Surmeli Hotel Istanbul is the best place where to stay in Istanbul. It is close to the Bosphorus Bridge and Fatih Sultan Mehmet Bridge and only 25 minutes from the Atatürk Airport. Lufti Kirdar and several other exhibition centres are nearby as well as the city's over 100 malls, where you can shop for many local goods like textile, antiques and jewelery. With its comfortable 201 guestrooms, 15 well equipped meeting rooms, art gallery, business center, delicious Turkish & Global cuisines, Surmeli Hotel Istanbul is offering an unforgettable stay its guests.