B Academy shares its knowledge and experience to improve others!

We are an educational institution that shares its knowledge to create beauty in medical aesthetics, plastic surgery and cosmetic surgery through its instructors and mentors who are master in their fields.
We are an educational institution that brings together all those who wants to receive education from the best instructors in the field of plastic surgery and medical aesthetics. Under the roof of B Academy we gathered all the knowledge we accumulated over more than 20 years in this field and made it ready to share with other like minded individuals eager to learn and improve themselves in a easy and practical way.
We bring up to date and high quality education content to the professionals in the field.
Our training programs benefit the development of information and skills which will help the universal development of aesthetic medicine and plastic surgery.
Our trainers are national and international stars in the field using the latest techniques and information in the industry.
We guarantee to bring together the experts of the field for your personal and professional development.
We believe that education is essential to improvement, and it is our mission to bring together people who share the same opinion to create more and more opportunities to share knowledge and increase medical quality and standarts.
B academy provides training domestically  and abroad to answer all levels of education. We also have a special program of custom made courses to reach all types of needs. We bring together scientific methods of accomplished career professionals under the roof of our academy by conducting seminars, lectures, workshops, and symposiums.
Our outstanding platform for highly professional training, enables you to receive both theoretical and practical training in state-of-the-art facilities within the scope of a requested or specified subjects of elite faculty from all over the world.
At the end of our courses, we provide CPD accredited certificate to participants. CPD certification system is a global holistic commitment of professionals towards the enhancement of personal skills and proficiency throughout their careers.
Our Core Values
Educational Quality We are setting the highest standards for quality education.
Technological Quality We are committed to providing the latest technology and research.
Responsibilty We are responsible for contributing to the advancement of quality in the field of aesthetic and plastic surgery.
Reliability Our training programs are created by successful and accomplished professionals with years of technical and practical experience. We feel responsible for the information we share and the professionals we help create and for that we keep an network of open communication and ongoing exchange of information
Respectability In our history we have 20 years of experience and expertise in the fields of plastic surgery and medical aesthetics. We saw and participate on the growing of this market and now is our chance and pleasure to give back and share what all those years have thought us adding a new easy approach to learning.
Scientific Partnership We provide scientific partnership within the framework of domestic and international education.
Our Mission
To add value to the medical profession by elevating the standards on both medical practice and medical education.
To encourage the expansion of aesthetic knowledge and establish higher standards through education.
To provide education opportunities in different specialities
To teach and develop high ethical standards, artistic ideals, commitment to humanitarian commitment and the desire to improve the quality of human life in everything we teach and share.
To serve as an educational institution and information source by creating bridges of communication between students and the best teachers.
To help students and to guide them with high quality, cost-effective trainings and different educational programs.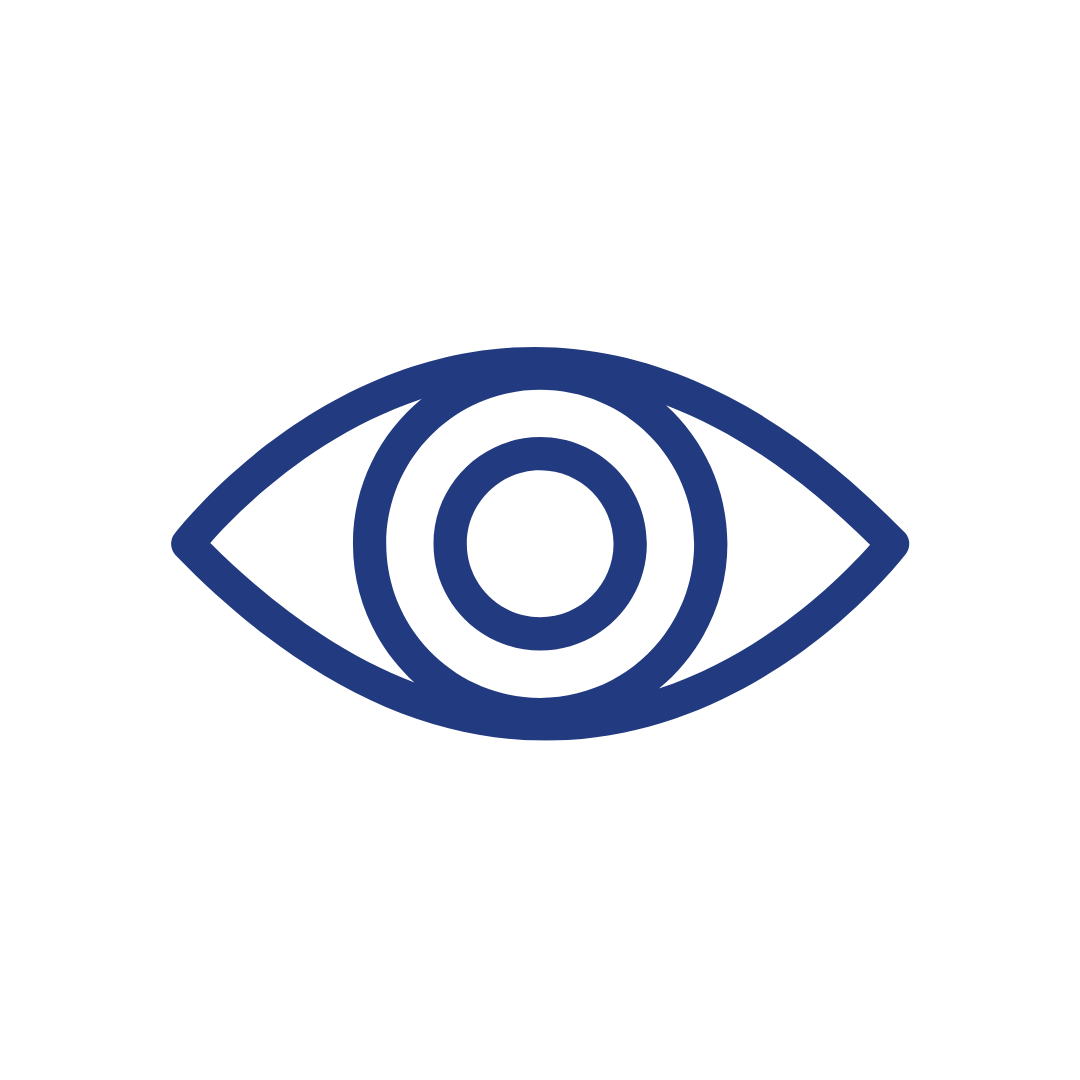 Our Vision
Our goal is to create an educational institution that can learn and teach the appropriate knowledge and skills to contribute to the global development of technology and quality in aesthetic surgery and medical applications.
Learning the best and latest techniques and procedures.We are creating a network of like minded professionals to learn and teach from each other, reaching an entire new level of professional expertise