Dr. Shino Bay Aquilera
He will talk about Collagen Biostimulators.
This two-day symposium is an excellent opportunity for those interested in learning about his real expertise in valuing unique patient requirements, as well as his creativity in generating natural rejuvenation and restoring youthful appearances.
B Academy Art of Expert Aesthetic Mini Symposium also allow individuals to engage in the program virtually from anywhere in the world.
Who can participate?
Plastic surgeons, dermatologists, medical doctors, aesthetics doctors and general practitioners who are interested in regenerative medicine procedures who has national board certification.
45 DAY ACCESS TO VIEW VIRTUALLY!
Physicians for the virtual module will also receive additional access for 45 days to revisit lectures and live procedures at their convenience which will be chaptered into segmented components allowing for easy review for 45 days after the seminar is over. Join Us in person or virtually!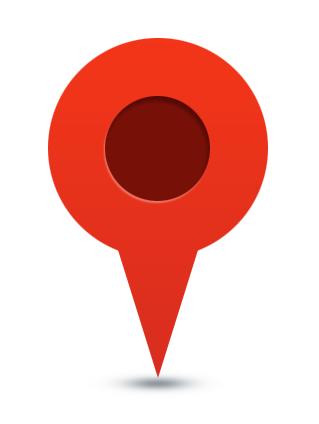 NAVIGATION FOR SEMINAR VENUE