What Is Buttocks Augmentation?
Buttocks augmentation is a fairly new and minimally invasive procedure which uses specially formulated hyaluronic acid dermal fillers to create natural looking results.
Take advantage of this one-day intensive Buttocks Augmentation Course lectured by the world famous plastic surgeon Dr. Bülent Cihantimur aka DoctorB. Because our bottom enhancement training course will teach you how to safely and effectively carry out procedures to help your patients achieve a firmer, rounder bottom and make your patients well satisfied.
The Buttocks Augmentation Course covers not only how to do effective injections, but all the skills and all the knowledge you need to give your patients a unique and professional service.
What Will I learn?
Consultation
Medical questionnaire
Consent forms
Treatment information
Injection techniques
Indications and Contra-indications
Risks, side effects, complications
Legality
How to use Hyalase injection (hyaluronidase) to dissolve the derma fillers (in case of incorrect administration or change of mind
Pre and Post-treatment advice
Course Objectives
Patient selection

Initial consultation

Clinical tests

Pre-Treatment care

Contraindications

Injection technique

Aftercare

Complications and solution
Course Details
1 day course with Doctor B 
Live Case Observation (Hands-on)
Didactical Lectures
After Course Educational Support
Maximum 5 students per class
Certification: You will earn 8 CPD points from this course
Who is this course for?
Plastic surgeons
**Participants may join the shadow and hands on program after attending and achieving the standard requirements of our courses and fellowship programs. Please click here for further information about shadow program.  
***Please fill our contact form. We will call you back !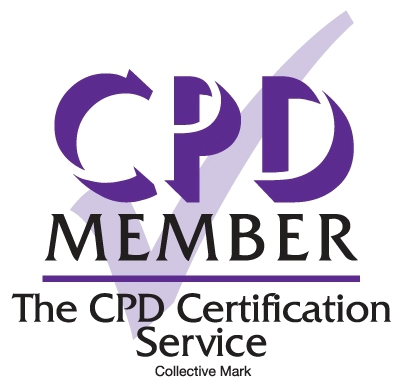 B Academy courses fully accredited by CPD Certification Service