What is Fat Juice Procedure?
Fat Juice is a new technology that makes fat grafting much easier. In this course you will learn how to harvest and create nano, micro, and macro fat grafts for the treatment of volume loss, enhancement of skin quality, rejuvenation, anti aging and regenerative treatments. 
What Will I learn?
⦁ To understand the regenerative aspects of adipose tissue grafting
⦁ To create and apply nano, micro and macro fat 
⦁ To learn to use and apply enriched stem cell nano fat for volume loss, anti aging and regenerative purposes
⦁ To learn the correct indications and increase patient satisfaction
⦁ To recognize, avoid and treat possible complications
Course Details
2 days course with theoretical and practical lessons
Didatical material
Hand On practice with real cases
Maximum 5 students per class
Educational methods
Live Case Observation (Hands-on)
Didactical Lectures
After Course Educational Support
Advantages of the course
To learn the tricks and tips of the technique by an experienced surgeon
To have extensive educational support after the course
To be able to give long lasting natural results for your patients
Certification: You will earn 16 CPD points from this course
Who is this course for?
Plastic surgeon, dermatologist, medical doctor, aesthetics doctor and general practitioners who are interested in regenarative medicine
**Participants may join the shadow and hands on program after attending and achieving the standard requirements of our courses and fellowship programs. Please click here for further information about shadow program.  
***Please fill our contact form. We will call you back !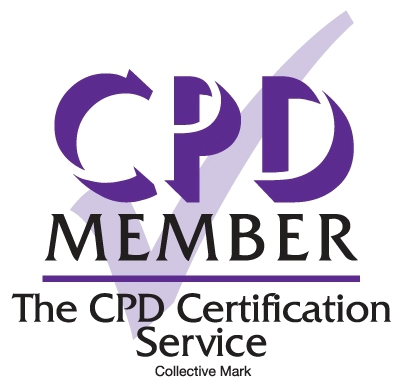 B Academy courses fully accredited by CPD Certification Service