What Is Incisionless Otoplasty?
Incisionless otoplasty is a cosmetic procedure to improve the appearance of the ears. Protruding ears or prominent ears have a psychological impact on both adults and children. Especially in the early childhood they may be teased, bullied and frequently become self conscious of their prominent ears
Thanks to non-incision otoplasty method developed by Doctor B, which does not involve a surgical procedure. Our new non-incision otoplasty technique consists of only stitches at the back of auricle and performed under local anesthesia in 15 to 20 minutes. This simple and safe procedure stands out and most preferred among other techniques, as it can be completed in a short period of time and patients can return to their daily routine the next day.
What Will I learn?
Basic approaches to the prominent ear
What is a prominent ear?
When and how is it treated?
Which treatment approach is applied to which age group?
Choosing the right patient for the technique
Theoretical and practical explanation of the technique
Planning and drawing patients
Long-term follow-up of patients
Management of complications
Course Objectives
Theoretical presentation
Video narration of real cases
Introduction and use of instruments used in surgery
Application and post operative care
Course Details
1 day course with Doctor B with live surgeries
Maximum 5 students per class
Certification: You will earn 8 CPD points from this course
Who is this course for?
Surgeons interested in otoplasty
**Participants may join the shadow programme after attending and achieving the standard requirements of our courses and fellowship programmes. Please click here for further information. 
***Please fill our contact form. We will call you back !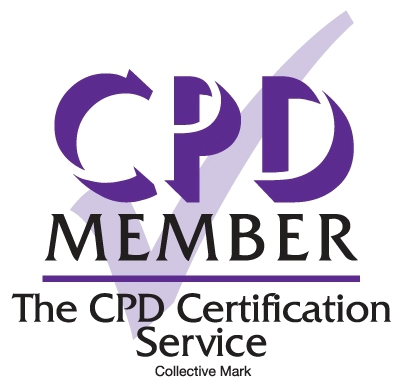 B Academy courses fully accredited by CPD Certification Service