What is Spider Web PLUS Course?
It is a special application that intervenes in the eyebrow, eye lateral, cheek, chin, neck and the whole middle face in the same session. Lifting and rejuvenation of the whole face with many threads is provided. In the procedure, in which a special binding technique is used, patients are applied local sedation anesthesia instead of local anesthesia.
The Spider Web PLUS Course is where we teach you our revolutionary technique developed by Doctor B himself for incisionless face lift and skin tightning with threads. Inspired by the spider web, the strongest and most elegant structure in nature, Doctor B developed the technique in order to use as one of the alternatives for facelift surgery. 
It is a safe and simple way of lifting, tightening and rejuvenating the skin with effective results. Altough, the technique is based in the usage of PDO threads both barbed and non-barbed  to create a long lasting SMAS lift. The spider web technique can also be performed on any part of the body such as: the neck, arms, breast, buttocks, knees and inner thighs.
Our courses are the perfect blend between theoretical knowledge and long term clinical practice, combined in a 2 days didactic learning experience. The program aims to prepare the attendees in all aspects of the Aesthetics field. We believe that knowledge is supported and best retained with practice. That is why our courses are based on simulated enviroments that permits each attendee to experience live demonstration of clinical cases and examinations in order to make diagnoses and use appropriate equipments for each aesthetics procedures.
What Will I learn?
By the end of our 1-Day Spider Web Plus course, you will be able to;
Identify who is a candidate for Spider Web treatment

Understand the aesthetic consultation process

Understand and diagnose skin aging problems and conditions and how to treat them using Spider Web Technique

Identify the indications and contraindications for Spider Web Technique

To use the proper technique for various areas

Understand the functional anatomy and aging process of the skin

Identify the risks and complications of the procedure as well as avoiding and treating them 

Know and use the protocols of patient's pre and post-care

Proportional application of advanced face lifting and harmonization apart from standard thread applications
Course Details
1 day Spider Web Plus Course program covers theory and live demo sessions

Theory presentation

Video narration of real cases

Introduction and use of instruments used in surgery

Application and post operative care

Intervention in more than one area in the same session

Using multiple threads for different regions in the same session
Learning Level: Advanced
Certification: You will earn 8 CPD points from this course
Course Duration: 1 full day
Course Capacity: Max. 5 participants
What's included: Course materials (booklets, notebooks, etc.), after course educational support, coffee break
Who Is this course for?
Plastic surgeons
**Participants may join the shadow and hands on program after attending and achieving the standard requirements of our courses and fellowship programs. Please click here for further information about shadow program.  
***Please fill our contact form. We will call you back !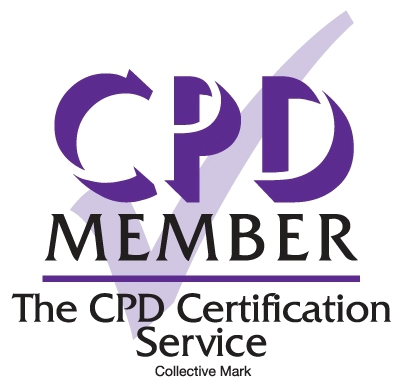 B Academy courses fully accredited by CPD Certification Service