What is Chemical Myomodulation Course?
This comprehensive two day CPD accredited hands-on training will prepare you to understand the medical, creative and artistic applications of chemical myo modulation, learn the injection techniques and protocol pearls to create your patient's desired look.
The Chemical Myomodulation course teaches attendees all about the usage of the clostridium botulinum's neurotoxic protein. You will learn all the possible cosmetic applications of the famous neurotoxic protein and the latest techniques in medical aesthetics. Main topics covered in Chemical Myomodulation course will be anatomy, indications, complications and techniques.
Our courses are the perfect blend between theoretical knowledge and long term clinical practice, combined in a 2 days didactic learning experience. The program aims to prepare the attendees in all aspects of the Aesthetics field. We believe that knowledge is supported and best retained with practice. That is why our courses are based on simulated enviroments that permits each attendee to experience live demonstration of clinical cases and examinations in order to make diagnoses and use appropriate equipments for each aesthetics procedures.
What Will I Learn?
By the end of our 2-Day Chemical Myomodulation course, you will be able to;
Identify who is a candidate for the treatment

Understand the aesthetic consultation process

Explain why lines and folds occur and how to treat them

Explain the indications and contraindications of the treatment

Demonstrate proper cosmetic injection techniques for various anti-aging purposes

Explain the functional anatomy and aging process of the face

Identify the risks and complications of the procedure as well as avoiding and treating them 

The detailed protocols of patient's pre- and post-care
Course Details
2 day Chemical Myomodulation Course program covers 1 day theory, 1 day live demo sessions
Learning Level: Beginner to Advanced
Certification: You will earn 16 CPD points from this course
Course Duration: 2 days (One day theory, one day training in simulated working enviroment)
What's included: Course materials (booklets, notebooks, etc.), after course educational support, coffee break
Who Is this course for?
Plastic surgeon, dermatologist, medical doctor, aesthetics doctor and general practitioners who are interested in regenarative medicine
**Participants may join the shadow and hands on program after attending and achieving the standard requirements of our courses and fellowship programs. Please click here for further information about shadow program.  
***Please fill our contact form. We will call you back !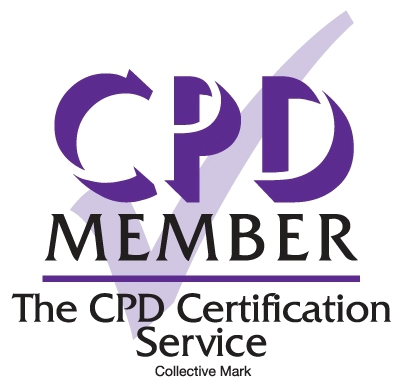 B Academy courses fully accredited by CPD Certification Service