What is Non-Surgical Face Lift / PDO Course?
The PDO Lifting (Spider Web Technique) Course is where we teach you our unique technique developed by Doctor B himself for incisionless face lift and skin tightning with threads. Inspired by the spider web, the strongest and most elegant structure in nature, Doctor B developed the technique in order to use as one of the alternatives for facelift treatments.
It is a safe and simple way of lifting, tightening and rejuvenating the skin with effective results. Altough, the technique is based in the usage of PDO threads both barbed and non-barbed to create a long lasting SMAS lift. 
Our courses are perfect blend between theoretical knowledge and long term clinical practice, combined in a 2 days didactic learning experience. The program aims to prepare the attendees in all aspects of the Aesthetics field.
What Will I learn?
By the end of our 2-Day course, you will be able to;
Identify who is a candidate for Spider Web treatment

Understand the aesthetic consultation process

Understand and diagnose skin aging problems and conditions and how to treat them using Spider Web Technique

Identify the indications and contraindications for Spider Web Technique

Understand the functional anatomy and aging process of the skin

Identify the risks and complications of the procedure as well as avoiding and treating them 

Know and use the protocols of patient's pre and post-care

Proportional application of advanced face lifting and harmonization apart from standard thread applications
Course Details
2 day Spider Web Course program covers theory and live demo sessions

Theory presentation

Application and post operative care

Identify the risks and complications of the procedure as well as avoiding and treating them
The detailed protocols of patient's pre- and post-care
Max 5 participants
Learning Level: Beginner to advanced
Certification: You will earn 16 CPD points from this course
What's included: Course materials (booklets, notebooks, audio visual material), after course educational support, coffee break
Who Is this course for?
Plastic surgeon, dermatologist, medical doctor, aesthetics doctor and general practitioners who are interested in regenarative medicine
**Participants may join the shadow and hands on program after attending and achieving the standard requirements of our courses and fellowship programs. Please click here for further information about shadow program.  
***Please fill our contact form. We will call you back !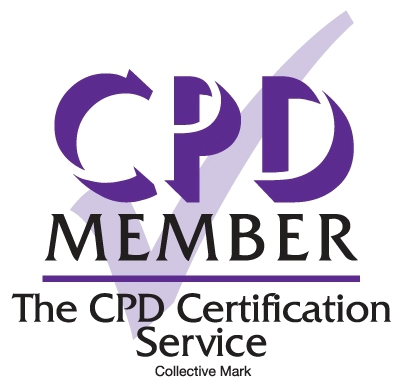 B Academy courses fully accredited by CPD Certification Service